TESTIMONIALS
What Our Clients Say
I didn't know a lot about solar - but from the first meeting it was explained to me in a way that I could understand. The installation was great and panels look nice on the roof. The 90 day review is what I want to review - they meet with me after 90 days production and looked at their projections and compared to actual production - the numbers where a little off - they stood behind the projections and came back in another 90 days and still a little under. At no cost to me they added to the system and now my production is higher than projections - heck yea I would recommend Solar Air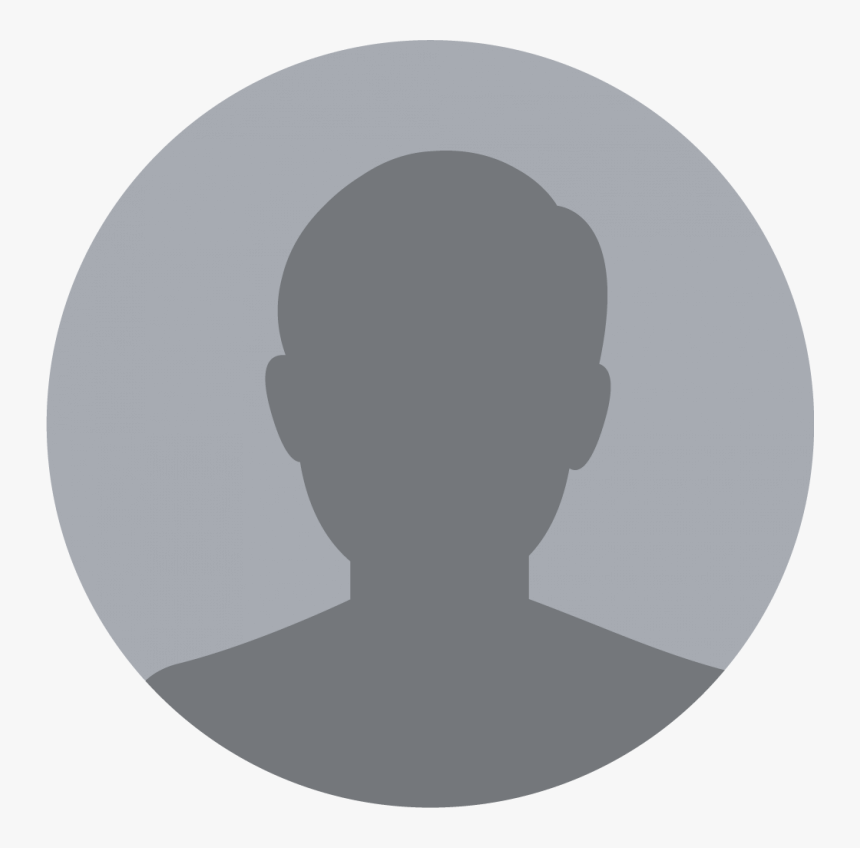 J Mac
SolarAirandEnergy went above and beyond to make sure I was completely satisfied with all the projects they did for me! The representative was very professional and it mattered to him that I was happy and satisfied. Thank you SolarAirandEnergy! I'm very happy and completely satisfied!

Leann Moore
Great people to work with, thanks again!!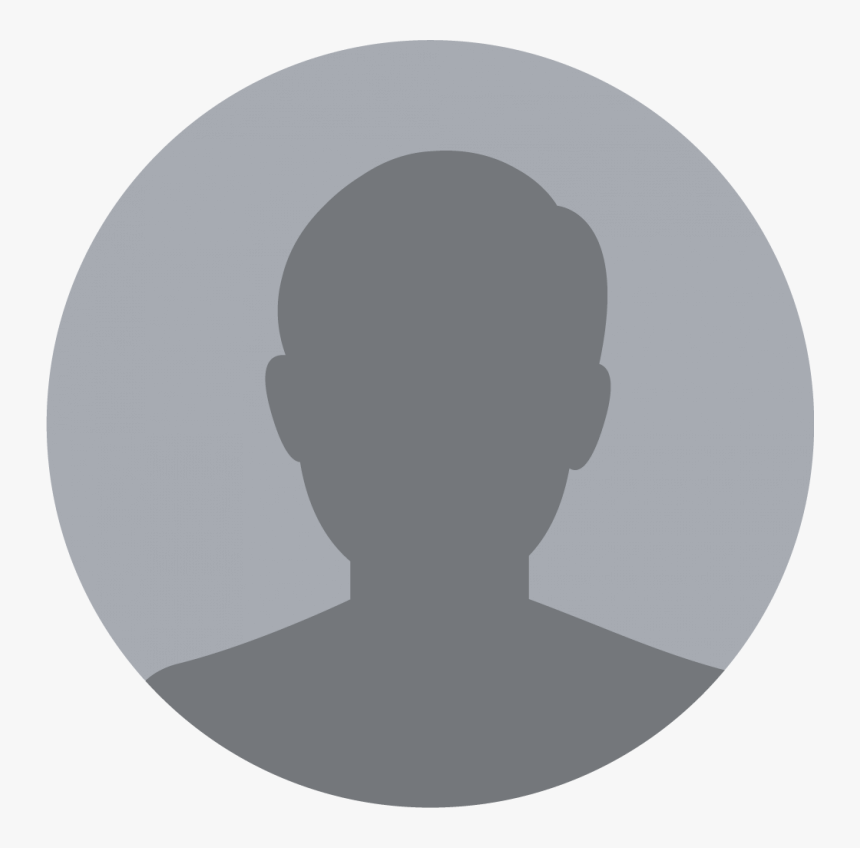 David Diaz
Driven By Values, Delivering On A Vision.