Our Impact and Extent
How the Time-Of-Use rate plan will impact your bill?
We are a leading solar power firm that offers a complete line of turnkey solar system solutions for residential, commercial, and non-profit clients. We can build you a personalized power system similar to our already installed solutions we have developed to date. As a solar energy provider and industry leader, we manage every phase of the solar power process by: Solar Feasibility Study for your site(s), Designing and managing your custom solar system, Providing upfront financing, Supplying expert system construction and engineering, Facilitating your Solar Renewable Energy Credit Certificate, Processing any rebates and tax credits, and Continuously monitoring and verifying your system production and savings. We use only proven technologies in order to deliver our solar power system solutions, and we pride ourselves on delivering timely installations and long-term financial benefits to our customers.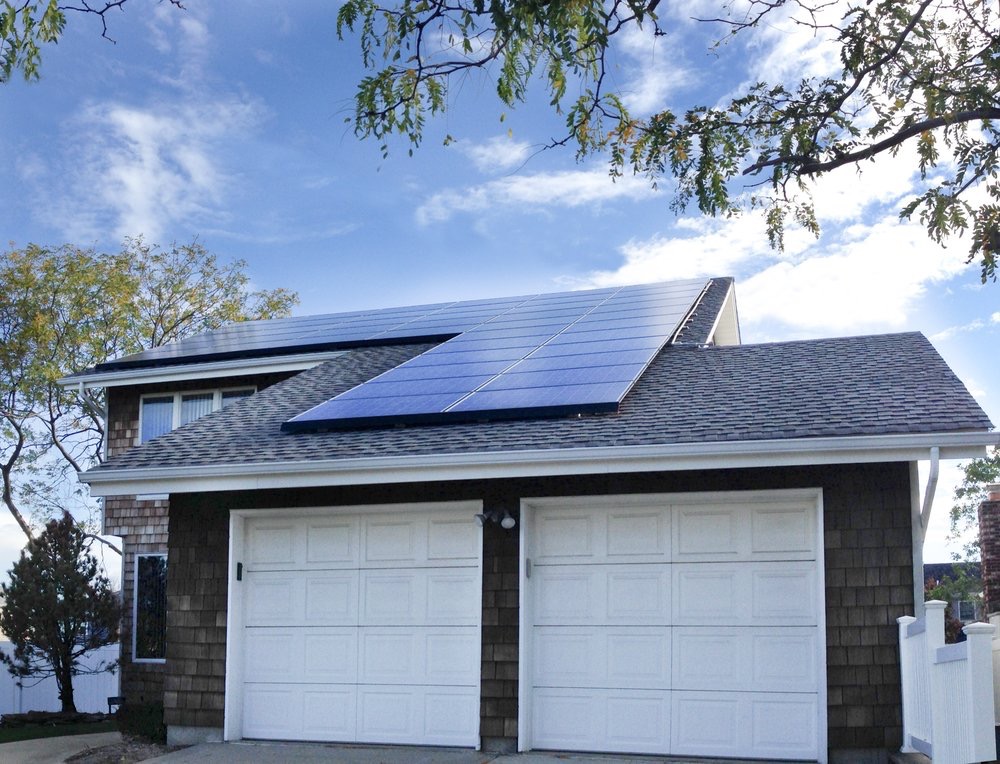 Driven By Values, Delivering On A Vision.